Geometry and legacy data access from any source.
Do you work with multiple CAD systems?
Leverage your existing CAD or legacy data to create the simulation model. FEMAP allows you to import geometry from all major CAD systems.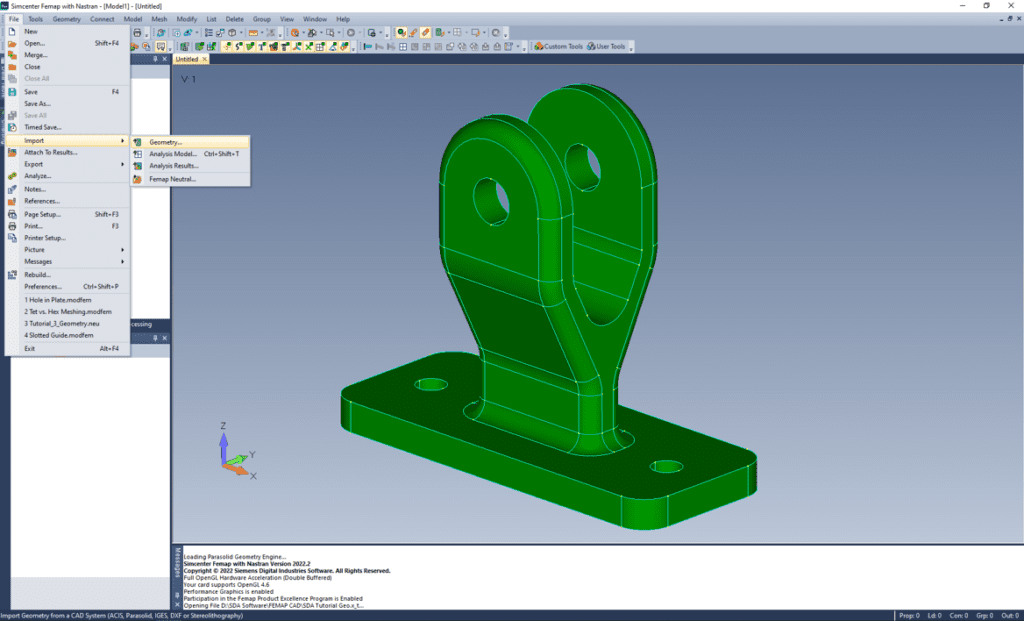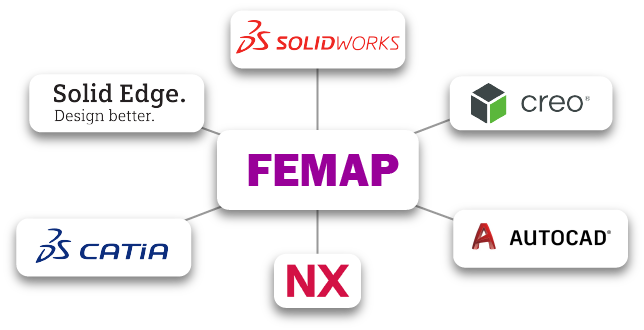 "We often start at the product development stage. Through the acquisition of CAD geometries created by the customer in the preliminary design phase, we build a FEM model that enables us to perform engineering verifications to provide the customer with accurate feedback about required modifications. Iteration between the FEM model and new CAD geometry necessarily requires an efficient tool like Femap, which can update some operations rather than repeating them..."
Full control over elements, material properties, loads, and constraints.
Quickly set accurate loads, boundaries, contact, and assemblies.
Once the geometry has been idealized, FEMAP provides tools and commands to define materials, element properties, and boundary conditions to the model.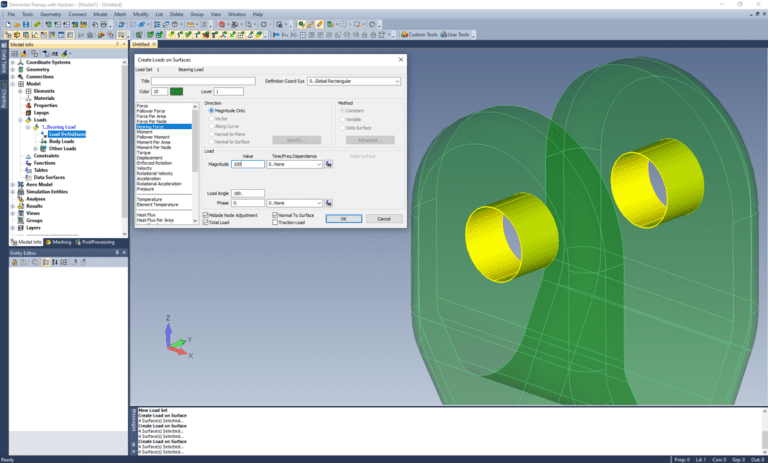 Interactive meshing for solid, shell, and beam models.
Want more control of your mesh?
FEMAP creates fast and accurate meshes of your model using tools that give you full control of the mesh. Get live element quality feedback while manipulating the mesh to ensure a high quality FE model.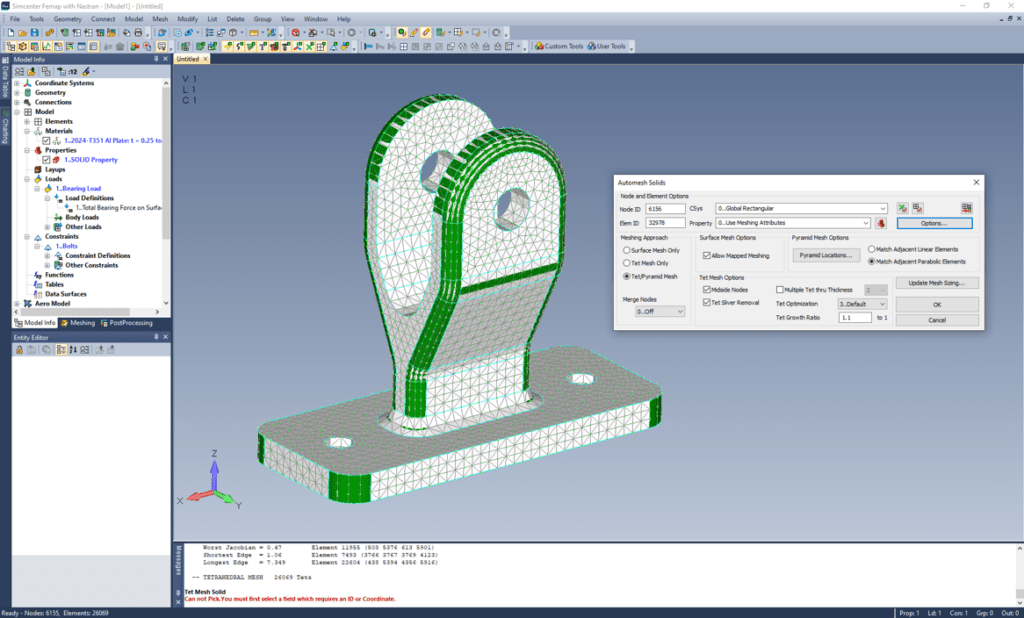 Visualization and analysis of solver results.
Can you easily access the results you're interested in?
Femap's postprocessing tools allow you to easily analyze any aspect of your solution and make sense of it using visualization tools and data tables that integrate with Excel.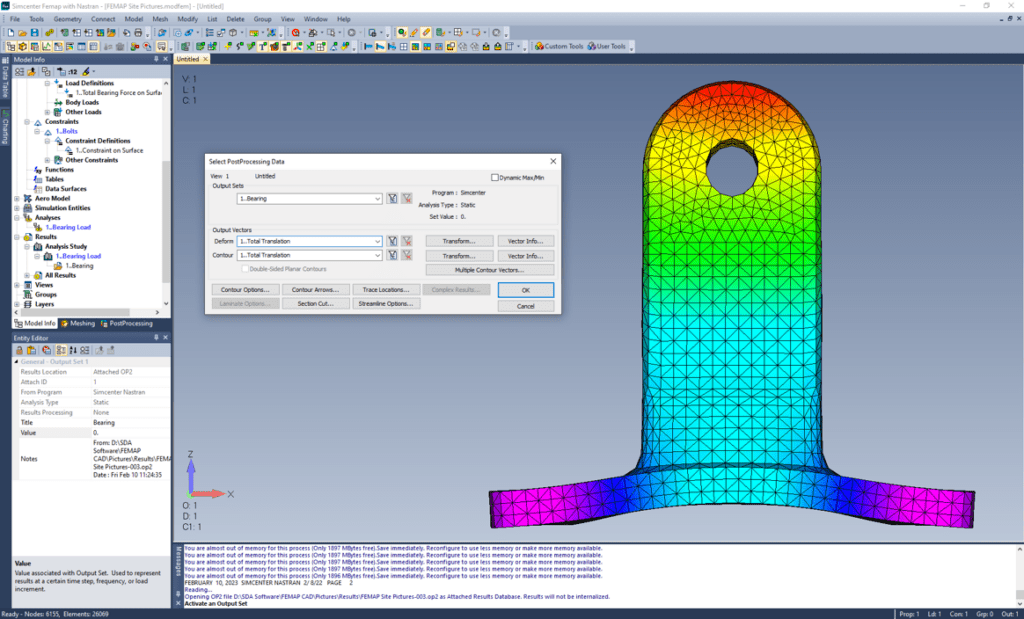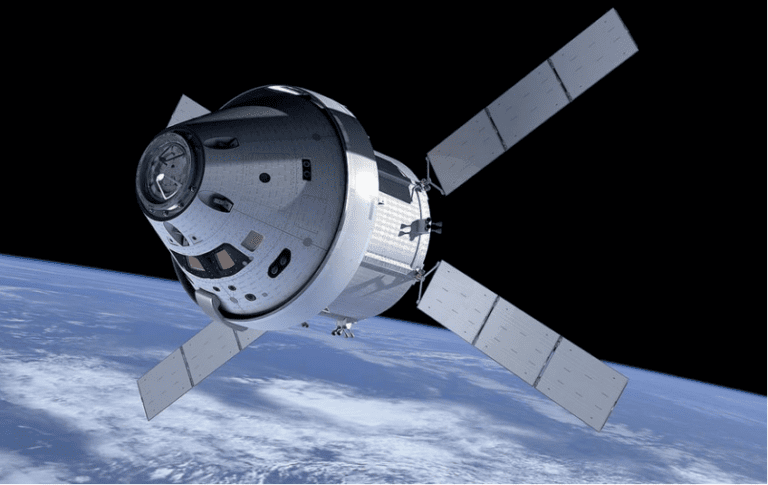 "Another thing I like about Femap is that it's very visual. It's so easy to make an error in a finite elment model. using Femap, you can view your model in a lot of different ways, and turn different elements and geometry on and off. This helps us double-check and catch mistakes."
What's New in FEMAP 2301?
Receive advanced support from engineers that use FEMAP every day.
SDA Software is more than a premier value added reseller of FEMAP. We employ award-winning engineers that use it every day as part of our professional consulting services. We have the capacity to provide advanced technical support and consulting services to our customers.
Our standard support is included when you purchase a product license or subscription (active maintenance):
Licensing and setup questions
Basic technical questions about software features and building models
Simple troubleshooting.
We understand that for particularly challenging issues more advanced support is required:
Detailed help building complex models (even production simulations)
Extensive troubleshooting, debugging, and testing of models
Custom consulting projects.
Advanced support isn't included with active maintenance.
Meet Russ Hilley, one of our expert engineers
Russ Hilley has more than twenty years of experience in mechanical design and engineering. He has a diverse background ranging from avionics systems to mechanical packaging. He is head of support at SDA and is a certified trainer for Femap with NX Nastran.