Where today meets tomorrow
The promise of a digital future…today. Siemens Digital Industries Software is driving transformation to enable a digital enterprise where engineering, manufacturing and electronics design meet tomorrow. Our solutions help companies of all sizes create comprehensive digital twins that provide organizations with new insights, opportunities and levels of automation to drive innovation.
At our heart Siemens is an engineering company with over 22,000 developers of digital innovation technology. The value that is derived from our technology is a direct result of a close working partnership that we have with our customers and partners. By working together in a collaborative environment, we can bring to market products that address the needs of the market today and provide a technology foundation which can enable companies to transform to meet the demands of tomorrow. 

Our Xcelerator portfolio is the technical software foundation of a company's digital enterprise, enabling the virtual creation of the industry's most accurate digital twin. Xcelerator embraces an open, modern approach welcoming an ecosystem of partners, developers and vendors. All leveraging solutions for Product Lifecycle Management (PLM), Electronic Design Automation (EDA), Application Lifecycle Management (ALM), Manufacturing Operations Management (MOM), Embedded Software and Internet of Things (IoT). 

Welcome to Xcelerator: Where today meets tomorrow.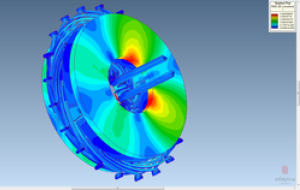 Simcenter MAGNET 2D/3D is a powerful simulation software which engineers and scientists worldwide use for the design of motors, sensors, transformers, actuators, solenoids or any component with permanent magnets or coils.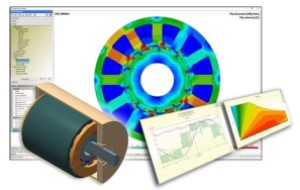 Simcenter Motorsolve is the design and analysis software for permanent magnet, induction, synchronous, electronically and brush-commutated machines. Motor and generator designers can use this template-based software for quick and easy virtual prototyping.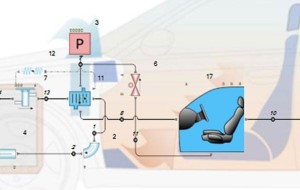 Simcenter Flomaster, is the leading general purpose 1D computational fluid dynamics (CFD) solution for the modeling and analysis of fluid mechanics in complex piping systems of any scale.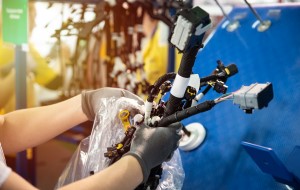 Capital, a comprehensive software suite for the end-to-end development of electrical systems, networks and harnesses in industries including automotive, aerospace and defense, off-highway/commercial vehicles and sophisticated machinery.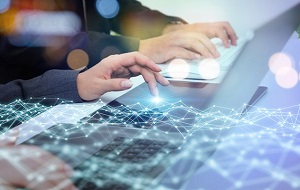 Teamcenter product lifecycle management (PLM) software helps companies develop the best products in the world by connecting people and processes with a digital thread for innovation.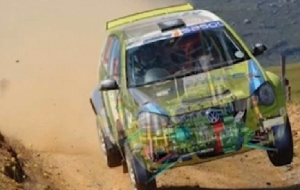 Teamcenter Rapid Start is a preconfigured product data management (PDM) deployment option for Teamcenter that you can get into production quickly, and cost-effectively.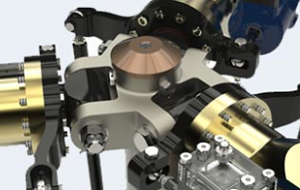 Solid Edge is a portfolio of affordable, easy-to-use software tools that addresses all aspects of the product development process-3D design, simulation, manufacturing, data management and more.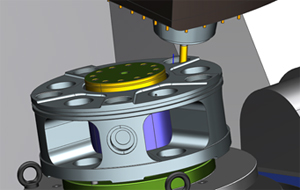 NX software is an integrated design, simulation and manufacturing solution that supports every aspect of product development, coordinates disciplines, and preserves data integrity and design intent, while helping you deliver better products faster.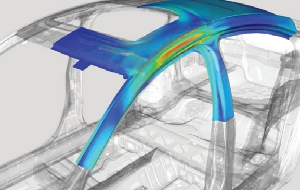 Simcenter simulation and testing solutions help engineering departments simulate, optimize and verify critical performance aspects of complex products. Simcenter uniquely combines system simulation, 3D CAE and test.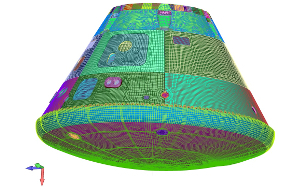 Femap delivers high performance FEA modeling and is recognized as the world's leading CAD-independent Windows-native pre and post preocessor for advanced engineering finite element analysis.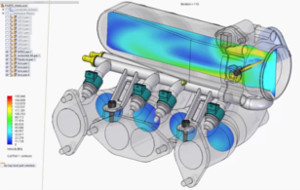 FLOEFD for Solid Edge is the only powerful CFD analysis tool that is fully embedded into Solid Edge. FLOEFD leverages parametric Solid Edge data to perform assembly variants and geometry optimizations to reduce design cycle iterations.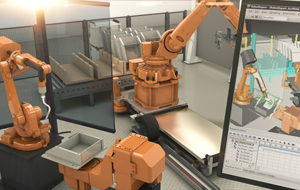 Tecnomatix synchronizes product engineering, manufacturing engineering and production to maximize your overall production efficiency.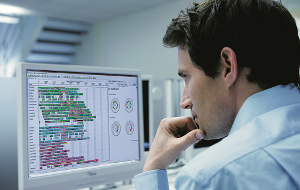 Opcenter APS is a family of production planning and scheduling software products that help you better orchestrate manufacturing processes. Opcenter APS products can be used for long-term strategic planning, medium-term tactical planning and for detailed scheduling.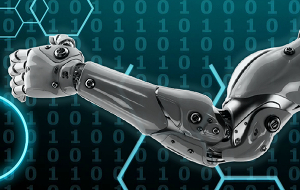 Polarion® connects teams and projects, and improves application development processes with a single, unified solution for requirements, coding, testing and release.